Features!
Find Miracles
Earn $Richards
Feel Something
Community!
Collaborate Upon Deeds
Share your Dick Picks
Guidez
Schlong Dongly Says
"i went to dickbutt.com and now I'm here."
Random Discord Guy Richard Long Says
"the discord button really works!"
You've Found More!
You're really good at finding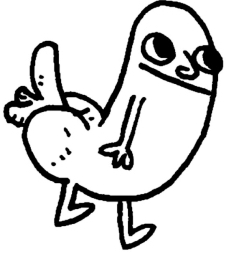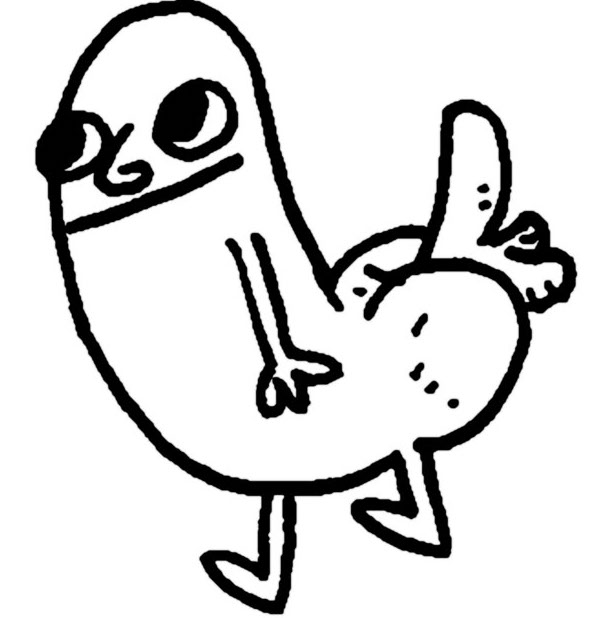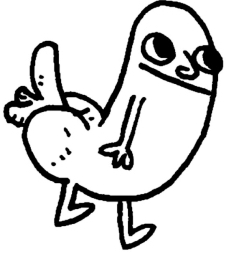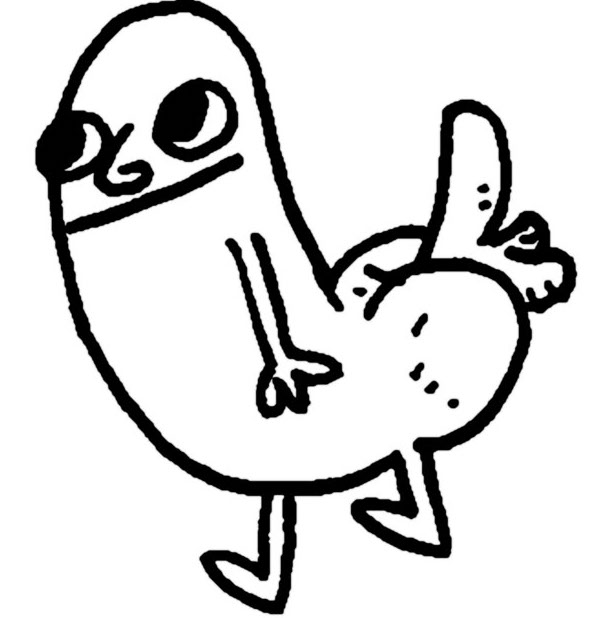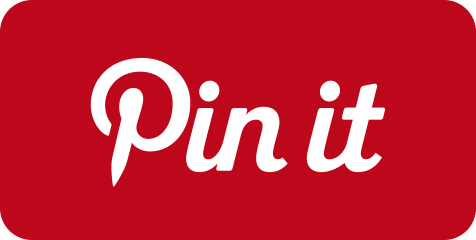 MORE STUFF
Frequently Assed Questions
jump to top
How big can you make this text?